Contact us
ENG For all enquiries, kindly contact: ndjibadi@gmail.com.
ESP Para más información, envíanos un e-mail a: ndjibadi@gmail.com.
Here are our numbers:
- (+241) 07.74.03.97 for Airtel network.
- (+241) 06.79.57.69 for Gabon Télécom (previously Libertis) network.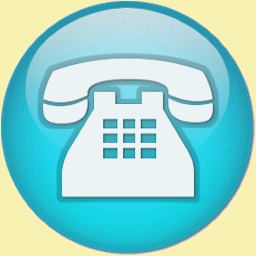 Ghislain will be here to answer all your questions and to help you about formalities (e.g. booking rooms in Lope hotels). When in the forest, we cannot receive your calls so you can leave us a message and we will call you back as soon as possible.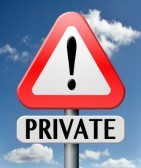 For our annual reports, we keep only data about the number of visitors, the nationality, the duration and place of sojourn. All personal information are deleted.

Para nuestros informes anuales, sólo conservamos el número de visitantes, la nacionalidad, la duración y el lugar de la estancia. Todas las informaciones personales están borradas.
We hope to see you soon for an unforgettable journey deep in wild Gabon...
MIKONGO'VISION team.